Back in 2008, 4 Elements Restoration was started as a roofing company. Every year since then we have expanded to tackle more and more remodeling projects. Today many homeowners of Connecticut rely on 4 Elements Restoration for various home improvements including roofing, siding, gutters, windows and miscellaneous interior remodeling projects.


We have over 20 years experience in the construction industry.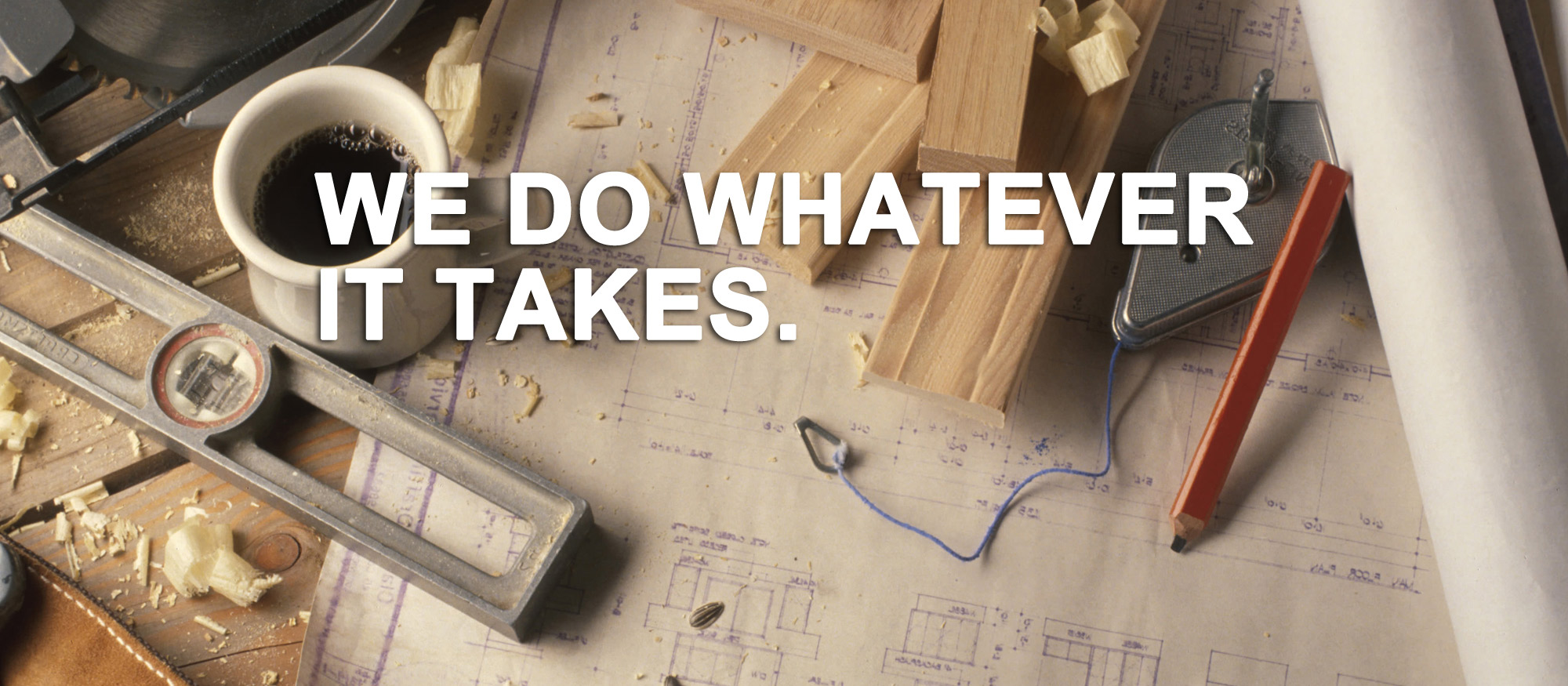 Finding a contractor who follows through is difficult. Not anymore.
Quality workmanship is not the only reason our customers choose 4 Elements Restoration to improve their properties. We pride ourselves in keeping homeowners informed during each step of the restoration process. Honesty, quality workmanship and fair pricing made 4 Elements Restoration a reliable contractor all over Connecticut. These are the values we will not compromise. Our customers are the most important part of our business. We prove that on daily basis as we strive to go above and beyond their expectations.